This morning, Zhejiang Province celebrated the "May 1st" International Labor Day and commended advanced model workers in the Great Hall of the People in the province. The meeting commended the winners of the National "May 1st" Labor Award, Worker Pioneer, Provincial Model Collective, and Provincial Model Worker.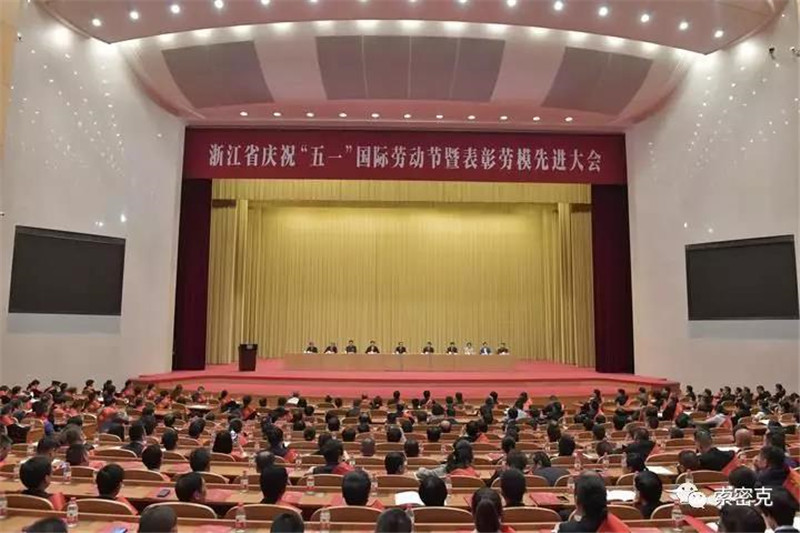 The general manager of the company, Shen Baiqing, was awarded the National May 1st Labor Medal. It is reported that this year, 3 people in Shaoxing City won the National May 1st Labor Medal, and 5 collectives won the National Worker Pioneer.
General Manager Shen Baiqing has been in the auto parts industry for more than 30 years, devoting all his youth and wisdom to the reform and development of the industry and enterprises. Especially since serving as the general manager of the company, he has worked hard and shouldered the important task of sustainable development of the company. He has always adhered to innovative development and scientific management, playing a core role in enhancing the overall strength of the company, and seeking the overall situation for the company to follow industry trends and cultivate superior brands. , Set policies and promote reforms.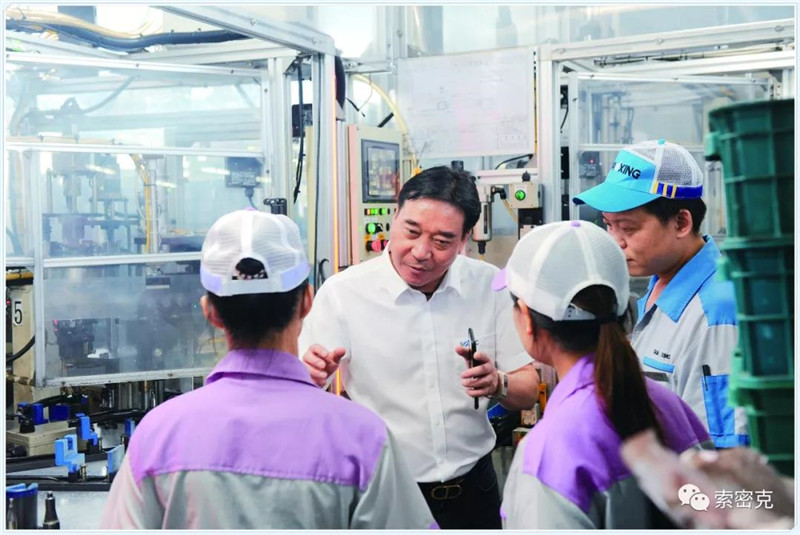 He is a practitioner of enterprise innovation and development. He led the team to develop new energy vehicle supporting products such as lightweight aluminum alloy swing arms, steering knuckles, and tie rods, and applied for the industrialization project of core components of automobile aluminum alloy chassis to realize automobile lightweight for the country Make active efforts; he is the industry standard maker, leading the development of "Automotive Independent Suspension Ball Pin Assembly Performance Requirements and Bench Test Methods" and "Automotive Tie Rod Assembly Performance Requirements and Bench Test Methods" The drafting, preparation and review of standards play a leading role in the development of automotive industry products; he is the executor of safe production, and he proposed to install safety gratings on cutting, forging, stamping and other production equipment, which greatly protects employees Life safety; he is the undertaker of social undertakings. The company has paid taxes in the top six in Keqiao District for 10 consecutive years, with an average annual tax payment of more than 150 million yuan. In 2018, the company achieved tax revenue of 210 million yuan. A total of more than 20 million yuan has been donated to social welfare undertakings.