On March 12, Ling Yun, member of the Party group and deputy director of Economy and Information Technology Department of Zhejiang, and his party visited Somic to carry out research activities.He Jiangang, director of Shaoxing Economic and Information Bureau, Qi Fangliang, deputy head of Keqiao District, and others were accompanied. Chairman Shen Yousheng and General Manager Shen Baiqing attended the reception.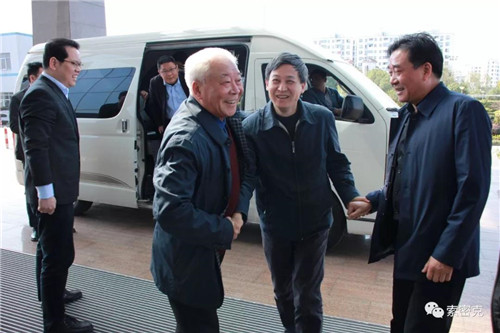 Deputy Director Ling Yun and his entourage visited Somick's showroom and product production workshop successively, learned in detail about Somick's product matching, machinery and equipment, and technological processes, and insisted on taking the road of independent innovation for the company and continued to develop new products. Technology, new equipment, new technology, accelerating the pace of realizing "machine substitution", and promoting the integrated development of industrialization and informatization are affirmed.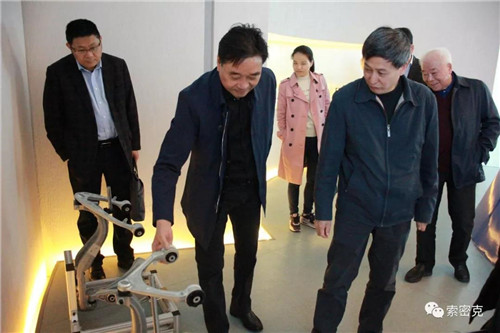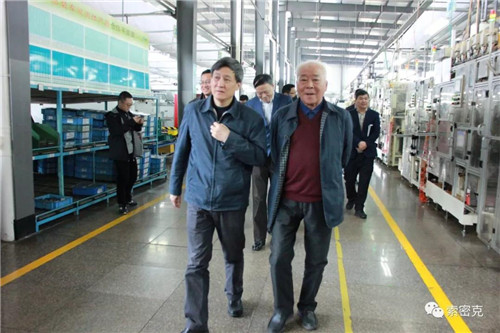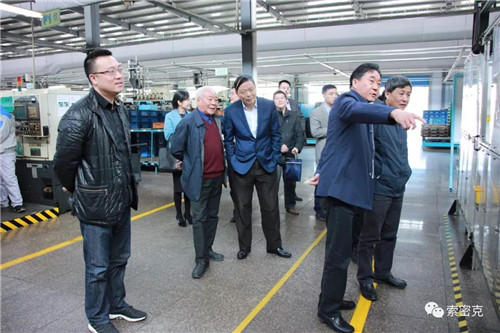 Deputy Director Ling Yun encouraged Somick to strengthen its confidence in development, strengthen the extension and application of information technology in enterprise logistics, warehousing, services, etc., insist on using information to drive industrialization, industrialization to promote information, and high-tech content , High economic efficiency, green environmental protection, and talent advantages accelerate the high-quality development of enterprises and help the regional economy develop better and faster.